WE'VE MOVED FROM ALBERTA TO VANCOUVER ISLAND!!!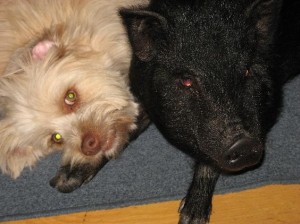 Facebook:
RASTA Sanctuary
Email:
RastaSanctuary@gmail.com
Snail Mail:
R.A.S.T.A. 9233 Chemainus Road
Chemainus, BC V0R 1K5 CANADA  
Please note that the Sanctuary is closed to the public on Sundays and Mondays.  All emails and inquiries will be replied to during appropriate business hours Tuesday through Saturday.
 

*** All Visits By Appointment Only Please ***

"Think occasionally of the suffering you spare yourself the sight"
~ Dr. Albert Schweitzer ~